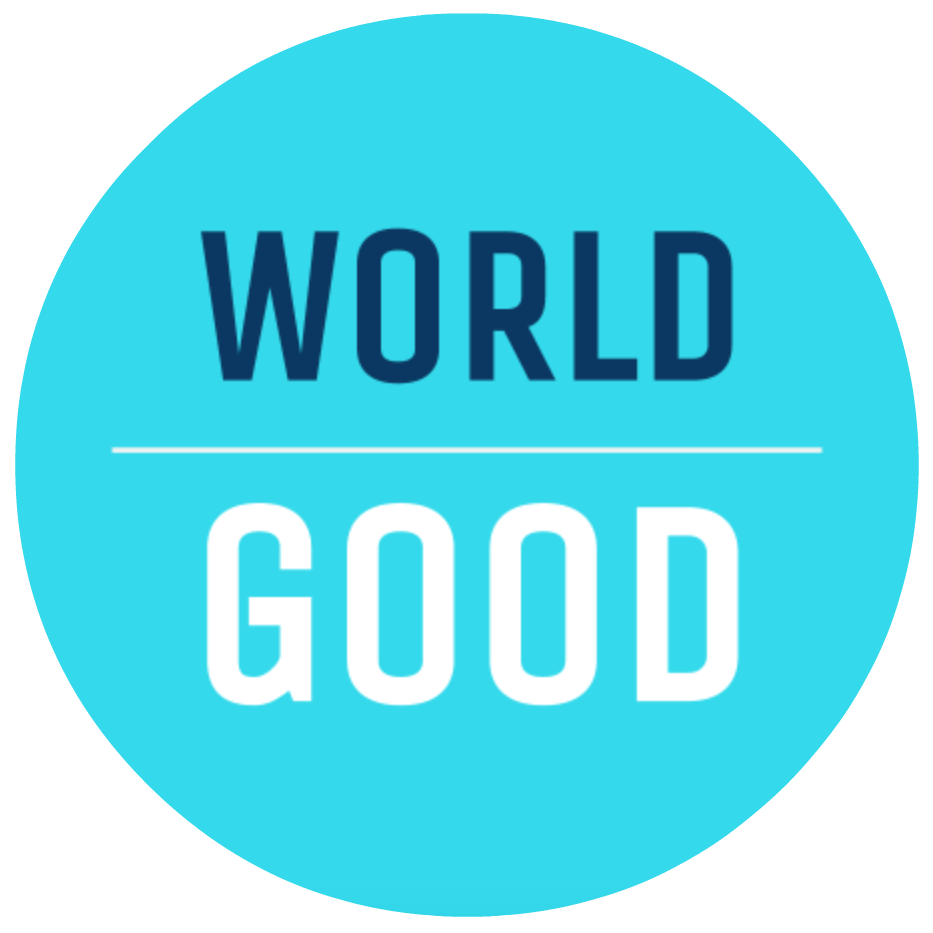 SIGN THE WORLD GOOD PLEDGE
Sound your voice as a force of good
> I HAVE A LOVE OF HUMANITY AND TRUST IN HUMANITY'S ESSENTIAL GOODNESS.
I care for humanity and our planet's inhabitants as citizens of the world and trust in humanity's innate and essential goodness that is increasingly arising and emerging as part of our shared story of evolution together.
> I STAND FOR WORLD GOOD VALUES OF:

Benefiting All Through The Common Good
World Friendship
World Collaboration
World Stewardship
Good through Purpose and Will
Good Through Love and Wisdom
Good Through Creativity and Intelligence
Good Through Harmony and Beauty
Good Through Knowledge and Science
Good Through Dedication and Ideals
Good Through Organization and Relationships
Inclusiveness
Wisdom
Compassion
Openness
Equality
Sustainable Peace
Fairness
Equitable Justice for All
Dignity and Respect
Acceptance
Tolerance
Harmlessness
Loving Understanding
Cooperative Goodwill
Will to Good
Love in Action
Kind Communication
Sharing
Prosperity
Freedom and Liberty
Freedom of Expression
Freedom of Conscience
Freedom of Movement
Freedom from Fear
Optimism
Collaborative Leadership
Friendly Relations Among All Lives
Bold Humility
Continuous Learning, Growth and Progression
> I SUPPORT CAUSES THAT BRING GOOD FOR THE BENEFIT OF ALL.
I recognize and participate in the importance of supporting causes as stimulating forces of good in the world and to help offset global conflict and division.
> I AM ACTIVELY SEEKING TO EXPLORE AND STEWARD NEW APPROACHES TO LIVING THAT IMPROVE LIFE FOR ALL.
I sense that a new way of living is arising, that there is more to life than meets the eye and that good is a potent energy and force for change, and I am actively seeking new approaches to bringing new ways of living to life.
> I AM AN ACTIVE AND AWAKE FORCE OF GOOD.
I am dedicated to helping all lives evolve together as a force of good for the benefit of all.
Signed,
*If you want to take your World Good Pledge further into daily action to share energies of good in a simple but powerful way every day, sound the Daily Declaration of Good at least once a day, or once in the morning and once in the evening.
contact:
good@worldgood.org