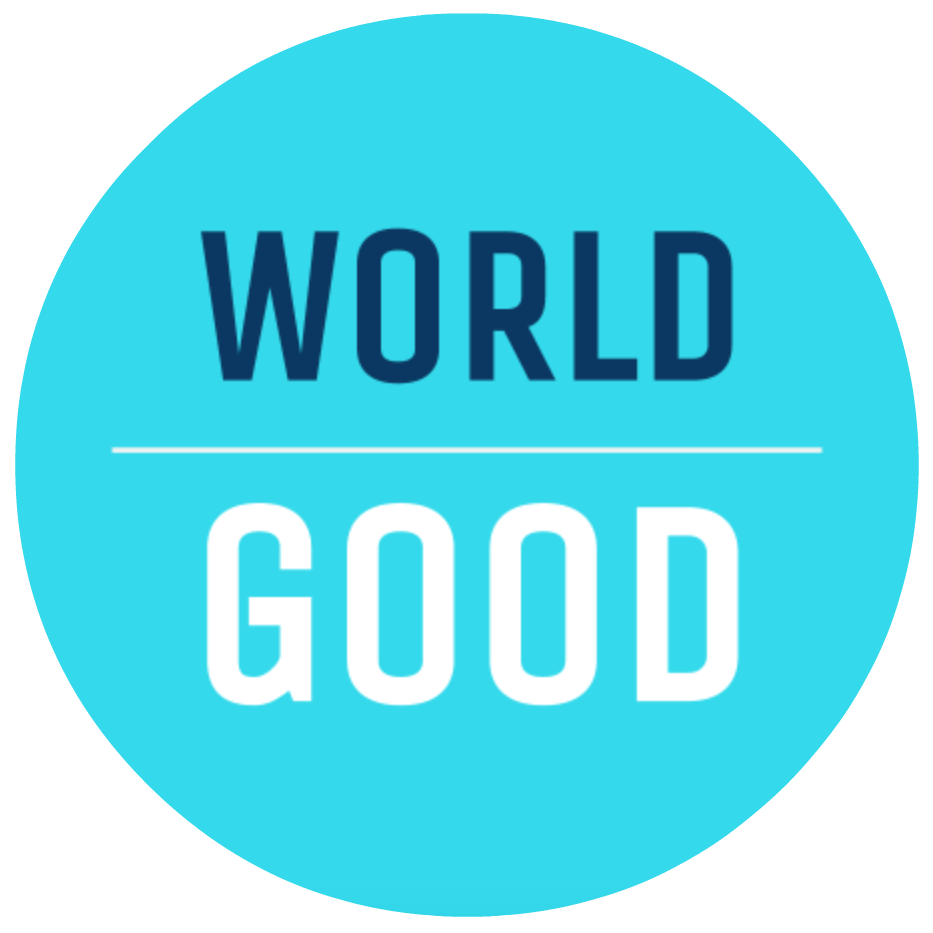 GIVE TO FUEL GOOD
funding + fueling the forces of world good
Why give?
Money is designed and destined to be a living force of love. But money has been dominated and skillfully used by selfish monied interests throughout history. As a result, money has become the main and often only valued currency and measure of meaning, worth and productivity in physical life. And almost everyone has to direct their energy and effort to "making money" to "survive". But life is so much more.
How you help when you give
When lives like you who are dedicated to good relate with money as a living force of love, and you choose to direct money to fuel World Good, you help liberate money from the grip of materialism and contribute to tilting the scales towards the stimulating forces of love and good in the world.
You help create the conditions for humanity to be able to choose good.
To manage any recurring contributions you have created for World Good (through the givingfuel platform), you can click here on Manage "My Giving Account".
contact:
good@worldgood.org