Powering The World Plan of Good Together
What will we and our Humanity choose as our way forward together?
Will we choose be forces of good-will and the way of helping and healing one another or will we choose to be forces of ill-will and the way of hindering and harming one another?
We're each being called to trust in, stand up for and strengthen the good in one another, the good in our communities, the good in our nations and the good of our shared story of evolving together as citizens of the world.
Especially in times of great challenge and change, we're called to mobilize ourselves and our resources around our common purpose. 
What common purpose unites us and our humanity?
Powering good in the world.
The World Good Project serves as a community of care and common ground fueling the forces and world plan of good in our lives, evolving society and interconnected fields of life endeavor.
We're on mission pioneering the unifying idea and reality that we exist as spiritual beings on mission discovering, stewarding and co-creating with the world plan of good.
Three unifying energies and solutions hold the key to powering the heart of the world plan and our way forward together.
The Energy of Freedom and Forces of World Citizenship
The Energy of Love and Forces of World Kindredship
The Energy of Creativity and Forces of World Creatorship
Our work is a noble adventure of kindred spirits dedicated to consciously co-creating with the energies of the world plan and caring for the cultural, ecological and spiritual progress of our interdependent world through:
Spiritual Leadership & Trustbuilding

Wisdom Research & Studies

Energetic Ecology & Healing
Experiential Arts & Culture
Earth Kindredship & Service
This is a space to explore, realize and power key ideas and workings of the world plan in the heart of our lives.
If our mission speaks to your heart, I invite you to give to aid our work.
Thank you for your care in exploring The World Good Project.
In Kindredship,
Kaisan | custodian of world good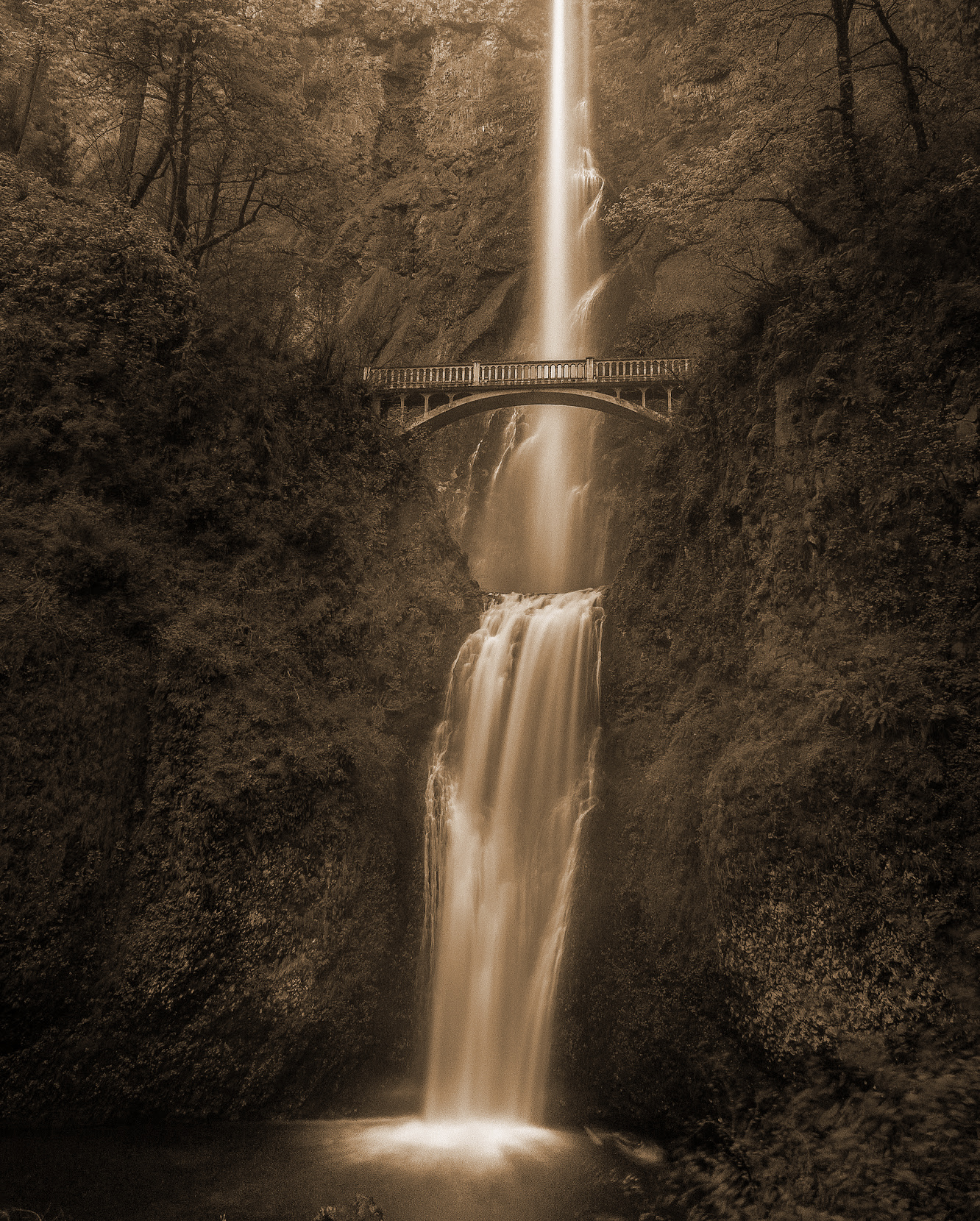 "one of the greatest forces on Earth is our power to create and make choices rooted in self-initiated spiritual values"