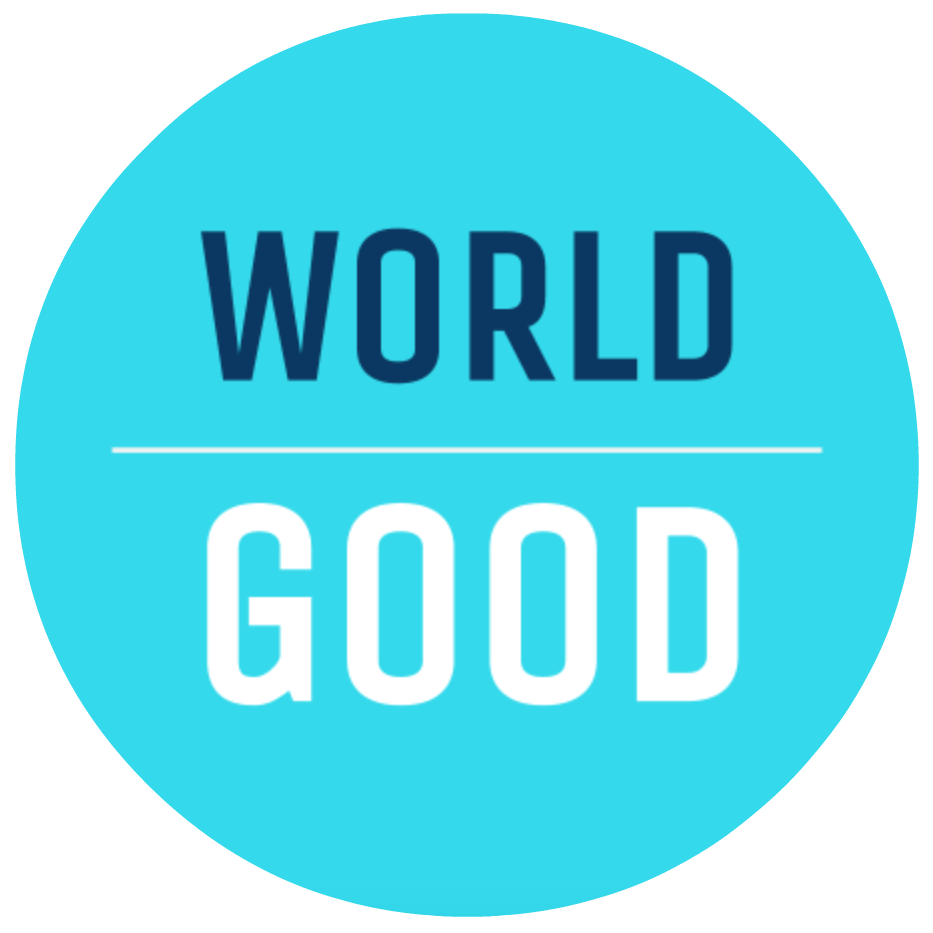 WEEKS OF WORLD COOPERATION
evolving together through universal energies and waves of world cooperation
PLAYING AND COLLABORATING WITH THE ENERGIES AND WEEKS OF WORLD COOPERATION
The world needs cooperation, now more than ever.
We have great opportunities and great needs that are bigger than going it alone.
Do you feel the urge and the pulse to come together in cooperation and collaboration that's building up in unstoppable waves around the world, riding the surf of technology-enabled connection?
Being a force of good means being a source of cooperation.
THE WEEKS AND WAVES OF WORLD COOPERATION AS WINDOWS FOR MORE COOPERATION AND IMPACT
You can catch the wave and be part of bringing more cooperation to the world – for the things you want to do and for others – through the magic of high energies of world cooperation.
Like the tides rising and falling throughout our day, the 4 seasonal weeks of world cooperation are 4 powerful waves and high windows of opportunity throughout our year to come together and evolve together as citizens of the world of energy.
Each season colors our shared progress through our yearly trek around the sun and sounds the call to us to deepen our cooperation with ourselves, with one another and with all citizens of the world. Each week of world cooperation – the Spring, Summer, Autumn and Winter Week – brings a wave of completion to one season into the initiating wave of the new incoming season of energies. One of the greatest adventure stories in our shared evolution is our planet's evolution trek of orbiting around the Sun. Through this orbit, the Sun and the Earth interact in 4 potent ways during the year – twice creating the effect of the Sun being at its highest and lowest points in the sky relative to Earth and twice creating days and nights of equal length as the Sun crosses the celestial equator. These energetic interactions open windows of intensified energy and opportunity across the whole planet for collaborating, cooperating and coming together. 
Check out the video for more of the story about the opportunities and experiences these streaming energies bring during these special weeks.
WAYS OF BEING PART OF THE WEEKS OF WORLD COOPERATION AND COOPERATING WITH THEIR ENERGIES
1 – PARTICIPATE IN THE QUARTERLY WEEKS OF WORLD COOPERATION
Riding the waves of the Weeks of World Cooperation to support our shared path and great adventure of evolving together is one of the most magical ways we can positively impact our world.
When we come together during the Weeks of Cooperation, we plug into and get charged by the dynamic energies of world cooperation and forces of good circulating and being generated around the planet. With this charging up, we can build relationships and connect communities more deeply, and we can experience a whole new meaning of collaboration with our planet as a life and its many wondrous and amazing lives and good works.
Participate individually – and for greater impact gather in groupings of 3 or more – in the spirit of World Cooperation in person or virtually during the Cooperation Weeks in December, March, June and September.
DATES OF WEEKS OF WORLD COOPERATION
2018 March Week of World Cooperation
2018 June Week of World Cooperation
2018 September Week of World Cooperation
2018 December Week of World Cooperation
If you are interested in participating in a Week of World Cooperation,
please email to
good@worldgood.org