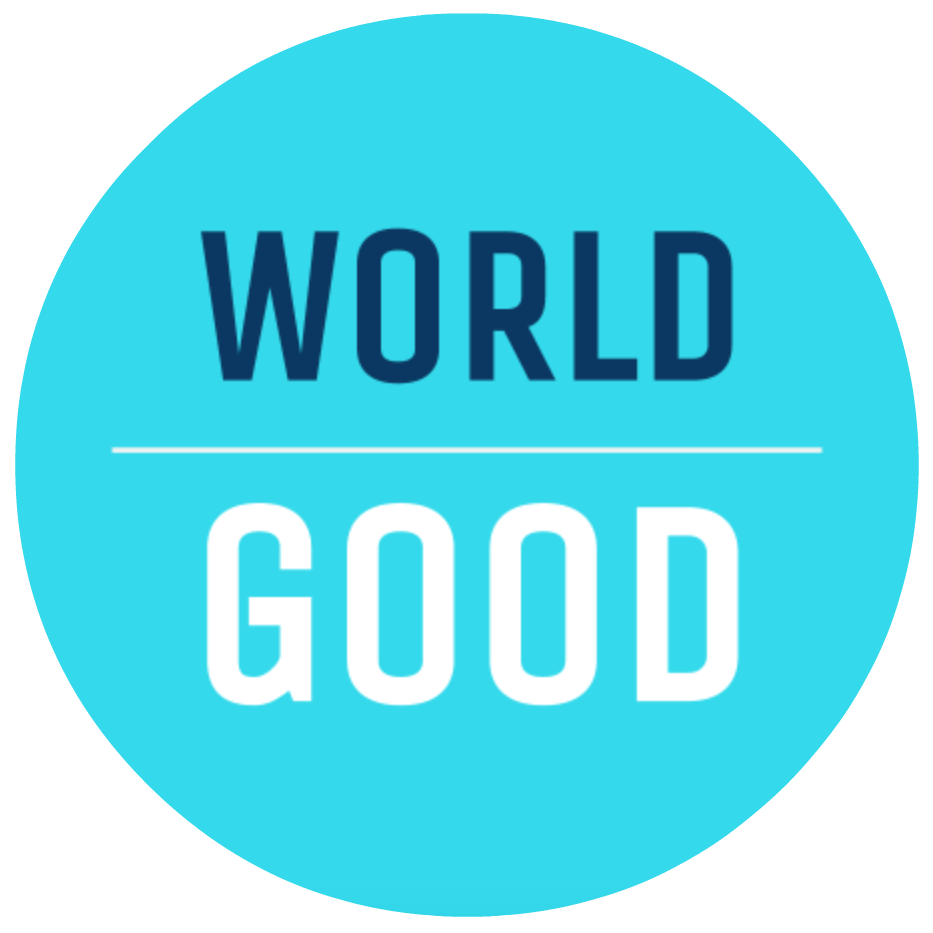 ADVOCATES OF GOOD
lives actively dedicated to doing, sharing and standing for good
ADVOCATES OF GOOD ARE LIVES DEDICATED TO:
DOING GOOD
SHARING GOOD
STANDING FOR GOOD
SEEING GOOD IN OTHERS
COOPERATING WITH THE ENERGY AND SPIRIT OF GOOD.
They are a community and growing movement of lives seeking out, doing and sharing good to help support our shared story of evolution together and to help offset local and global conflict and division.
HOW TO BE AN ADVOCATE OF GOOD:
1.
SIGN THE WORLD GOOD PLEDGE
(Your signing won't be made public; it's more a declaration and commitment to yourself.)
2.
TAKE WORLD GOOD ACTIONS
that you resonate with most to live your World Good Pledge daily, weekly and monthly
3.
SOUND THE DAILY DECLARATION OF GOOD EVERY DAY
to be a force of good in your community and the world
4.
to help build the community and movement of Advocates of Good
#AdvocatesOfGood